It seems that Steam is about to throw a new firmware for DualSensethe PS5 controller, which could bring some novelties in the use on PC such as support for haptic feedback or adaptive triggersthat is the main characteristics of the peripherals.
As reported by SteamDB, there is a new one document related to an upcoming Sony DualSense firmware from Steam, which likely includes some improvements in using the PS5 controller on PC.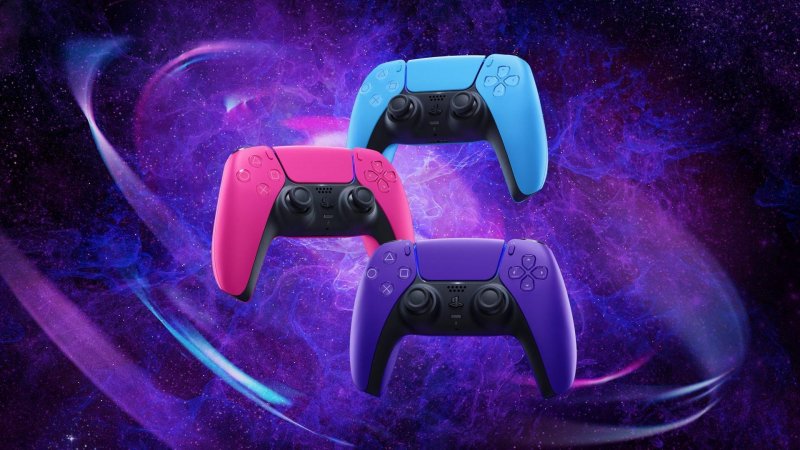 The latter is already compatible on Windows and supported by Steam, but with some limitations: in this case, haptic feedback and adaptive triggers do not work (unless you use specific software such as DualSenseX) using the controller wirelessly.
The widespread idea is that a new firmware can allow the use of these features, considered fundamental for the new PS5 controller, even using it in wireless. In any case, there is no confirmation on the matter and the sighting of the "manifest" on SteamDB could also refer to something minor, perhaps even a new firmware but not intended to apply substantial changes in the use of the controller, so we remain awaiting further information.
Considering the upcoming arrival of PS5 titles on PC, such as Marvel's Spider-Man Remastered and perhaps Returnal as well, the implementation of these features would be desirable, also because it represents the famous reason why PS5 games cannot be enjoyed with the DualShock 4 controller. on console (while there probably shouldn't be such a limitation on PC).