Elden Ring is now also playable on Game Boythanks to an excellent demake made by Shintendo. We are not talking about a game made with the style of the Game Boy, but a game that you can launch on the physical console, after having properly copied it on a cartridge.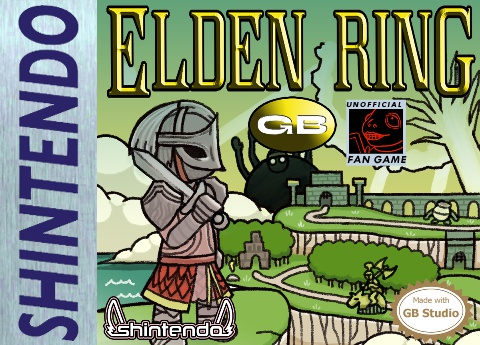 "What would Elden Ring have been like in 1993?" this is the question Shintendo asked herself when making her scaled-down version of FromSoftware's action RPG. Note that this is a full title, where you can visit Precipice of Anticipation, Northern Limgrave and Stormveil Castle, you can fight some bosses, attacking, rolling and jumping. In short, the developer took a lot of love to do the best he could.
Those who do not own a Game Boy do not fear, because the Elden Ring demake is also playable via browser, directly in his official page on itch.ioas well as downloadable and usable with any Nintendo portable console emulator.
This isn't the first demake of a FromSoftware game. The one of Bloodborne made in PSX style is very famous.