Final Fantasy 14 is a large game, with a lot of content. One of these might as well have been one battle royale. To reveal it is the director Naoki Yoshida himself, who explained the fundamental ideas of this mode then discarded.
As explained to gamer.ne and translated into English by Reddit users, Naoki Yoshida revealed that while the team worked on Final Fantasy 14's "Crystalline Conflict" PvP mode, they tested a battle royale mode. In this one, the players would take control of a Blue Wizard. There would be no weapons to collect, but they would have a chance to learn new attacking skills, so they could challenge other players with those skills.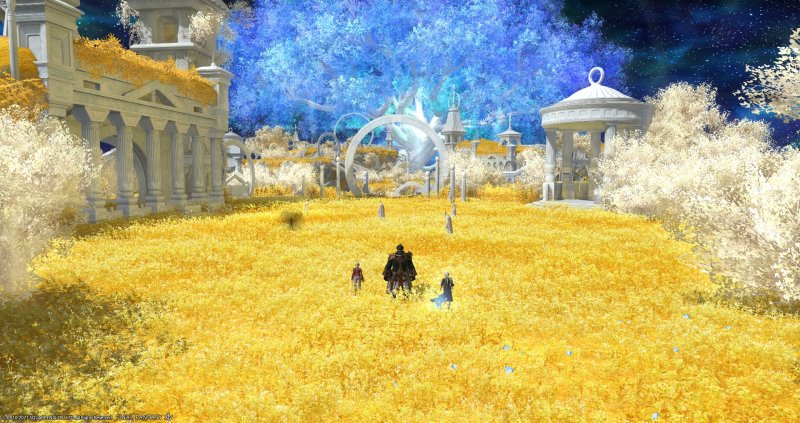 As a battle royale, there would be a series of concentric circles that would lock players into certain areas of a large map. The circles would get smaller as the match progressed. Eventually, however, the idea was discarded.
PvP mode was part of the 6.1 update, which we told you about here.