Ryan Hurst, the actor who plays the mighty Thor from God of War: Ragnarok revealed in a recent interview that he recently completed his part of the work for the exclusive PS5 and PS4 and therefore we can assume that the phases of dubbing and motion capture of the Norse god are over.
The confirmation from the actor came during a panel of Comic Con Revolution 22 which took place last May 21, where during an interview he declared: "I just finished the last little piece of work on God of War: Ragnarok".
For the "last bit", the video uploader (who followed the whole panel) explains that Hurst refers to the dubbing of some extra lines of dialogue or others already completed but which needed to be re-recorded.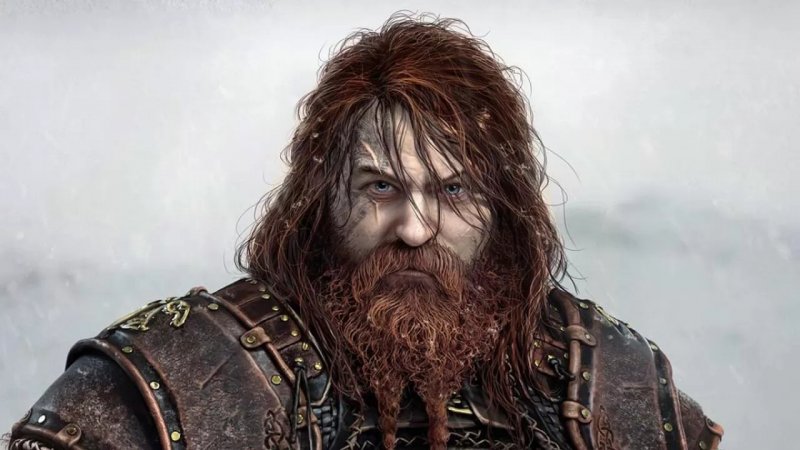 In the same interview Hurst also explains how he was contacted by Sony Santa Monica to become the Thor actor.
"They simply offered it to me. The two creators of the game came to my house for about five hours and showed me all the artwork and described this story for the entire video game, which was extremely complex and rich in elements. I always like to experiment with new things, so motion capture for a video game was a lot of fun"explains Hurst.
In the same interview, Hurst revealed that the Thor from God of War Ragnarok is quite massive, stating that he is about "7 feet" tall. 2.1 meters.
From the statements of Hurst we can therefore assume that the works on the motion capture and the dubbing of God of War Ragnarok are in a rather advanced phase, if not already finished, which bodes well that the game will really manage to arrive in stores. on schedule.
As we know, in fact, God of War: Ragnarok is expected on PS5 and PS4 by the end of 2022. It was recently rated by the Korean rating board and the first merchandise articles have appeared online, a sign that the release date announcement may not be far off.