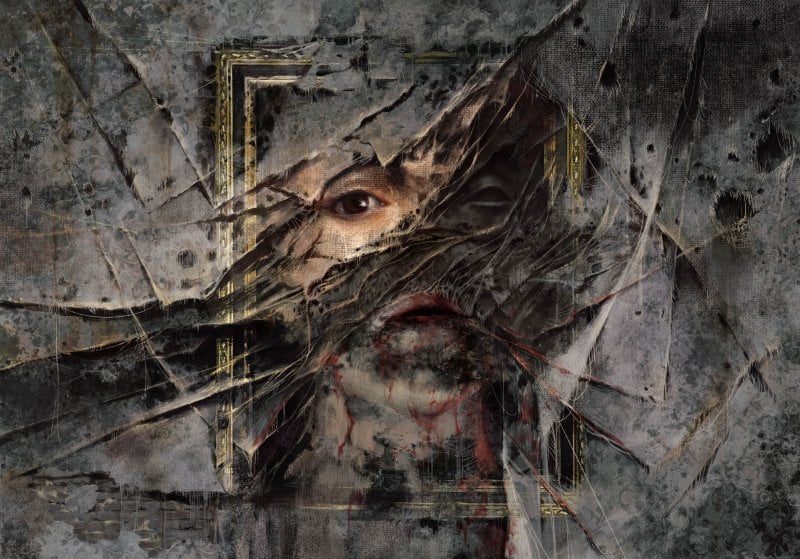 Apparently we will soon have some news on Layers of Fear 3. At least that's what we understand fromteaser image published by Bloober Team on Twitter and accompanied by a rather cryptic text: "Go beyond the surface and discover the source of your fears."
Considering that the account chosen for the teaser is that of Layers of Fear 2 and that in fact the game has already been announced in the past, it is easy to link the image to a potential sequel to the original horror series by the authors of The Medium. It must be said that the fact that there is a scarred painting in the image is also a fairly direct clue.
So let's expect to know something more, probably on the occasion of the Summer Game Fest, which will start in the next few days, or in one of the many related events.