It comes from Japan PouchStationa accessory so cool that all fans of PlayStation they should have, especially those of school age. What is it about? No, it's not a latest generation console with zippers, but a case modeled on Sony's first console.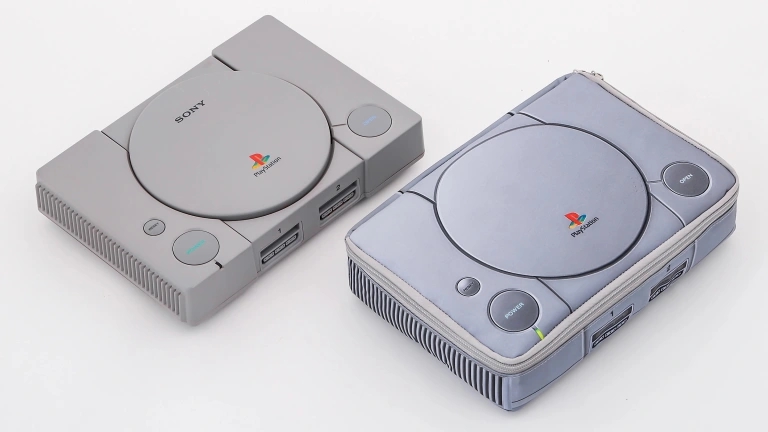 As you can see, the colors and design of PouchStation are those of the PSX. The attention to detail is truly impressive, considering for example that the case measures 26.5cm in length by 18.5cm in width by 5cm in height, which is the exact dimensions of the console.
Some are beautiful too detailsrightly underlined in the official photos, such as the drawings of the memory card slots, or the zips with the PlayStation button logos.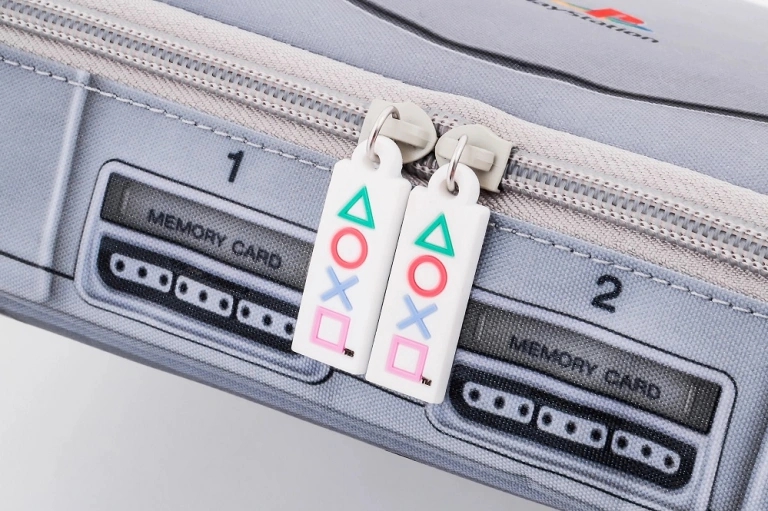 The interior is of course very spacious. Opening the PouchStation you will find a net pocket and a lining decorated with the original PSX logo. Let's see others images:
It was the officially licensed producer Takarajimasha who created such a wonder Sony. The price of the PouchStation is only 2,068 yen, or about € 14. It will be available starting June 13, 2022, so it will be possible to show it off as early as next school year.