Through itch.io it is possible to buy a bundle of almost 600 elements including games, soundtracks, books and more, known as Queer Games Bundle 2022. The purpose of the bundle is to raise funds to help indie queer developers. The price is $ 60.
This promotion follows the one in 2021, during which $ 112,000 was raised. Queer Games Bundle 2022 aims to raise $ 112,627.04. At the time of writing, $ 18,035.35 has been obtained, or 16% of the total, thanks to 276 buyers. You have until the beginning of July to purchase the bundle, available on itchi.io at this address.
We also point out that one is available version of the bundle which costs 10 dollars. Obviously, since the goal is to help indie developers, itch.io asks those who can afford it to buy the $ 60 version directly, or maybe even offer more. The contents of the two versions are the same.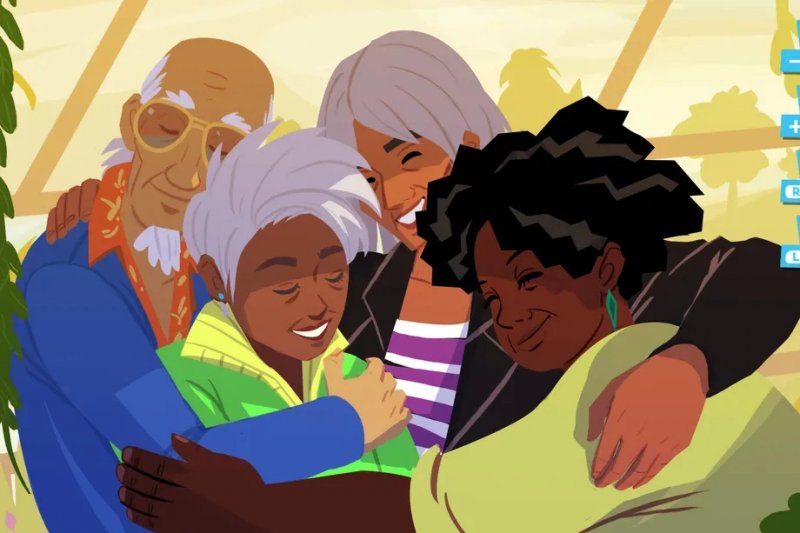 "The our goal it's a future where there are no more hungry indie developers, "said the organizer." Where multinationals don't dominate our brains by pumping endless sequels, but instead we have a vibrant gaming community producing countless works. To get there we need developers to gain experience and make a lot of games and this can only happen over time and with a livable income. "
The list of games is very long and includes mostly small indies from itch.io. There are dating simulators, platformers, action games, puzzles and more. Tell us, Are you interested?