This week Sega presented the Mega Drive Mini 2, a new miniature version of the historic console that includes 50 classic games during a livestream. An announcement to that effect was in the air, but many actually expected one reissue of the Dreamcast or Saturn, thus remaining disappointed. Hardware producer Yosuke Okunari explained the reasons behind this decision.
Okunari in an interview with Famitsu (translated by @gosokkyu) explained that Sega considered making a Saturn or a Dreamcast Mini, but eventually opted for a new version of the Mega Drive because of the difficulties and high costs due to the Covid pandemic and the consequent semiconductor crisis.
"It's not that Sega hasn't explored the idea (of making a Satur or a Dreamcast Mini), but the components of the Mega Drive Mini cannot run the Saturn games and both developing and manufacturing new chipsets during the pandemic is a process. difficult and expensiveOkunari said, later joking that an eventual Saturn / Dreamcast Mini today might cost as much as a modern console given the difficulties mentioned.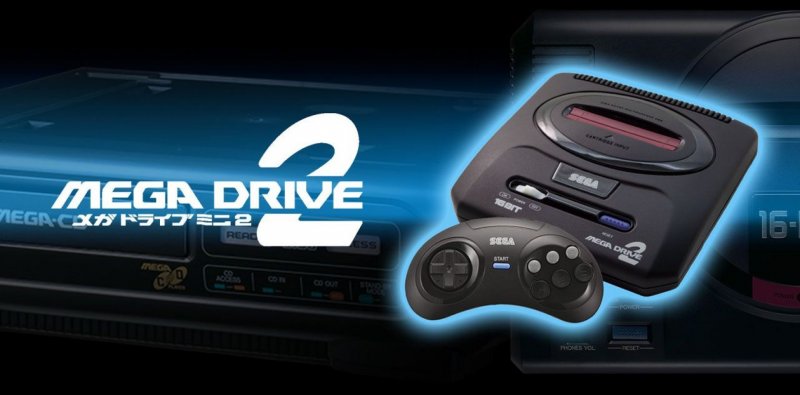 Okunari also explained that the team would have liked to make another one as well Game Gear Microbut that even in this case the increased cost of the components could have inflated the selling price by 50% compared to the previous model.
For these reasons Sega has opted for the Sega Mega Drive Mini 2, with Okunari claiming it is a "extension" of the previous version and which therefore required a less complicated production process.
Sega Mega Drive Mini 2 will be available from October 27, 2022 in Japan priced at around $ 75. At the moment there is still no confirmation for the launch of the console in the west.