Finally comes the decision of the European Union on the question of single charger and this is a historic turning point for technology, as it will require the use ofUSB-C required for all by Fall 2024thus forcing even non-aligned companies to adopt this solution, such as Apple with its iPhone.
The European Parliament and Council have established that the USB Type-C connector will be the only format that manufacturers can use for charging smartphones, tablets, cameras and more by autumn 2024, according to what is currently still a "provisional agreement" on the Radio Equipment Directive, pending the final decision that will be published in the Official Journal of the EU.
In any case, we can already take this as a historic decision, even if its effects will be seen in the next few years: starting from autumn 2024, all electronic devices will have to use the USB-C connector for charging, which is particularly revolutionary for Apple products, as they are among the few to use different proprietary standards, such as the Lightning connector for iPhone and iPad.
The decision is part of an EU effort "to make products in the European Union more sustainable, to reduce electronic waste and to make life easier for consumers", according to reports.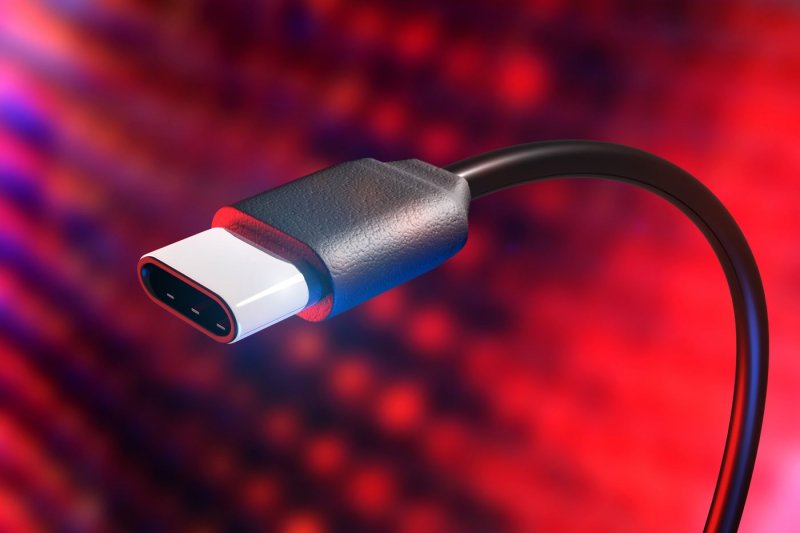 The European Parliament and the Council also reported that consumers will receive detailed information on the changes this decision will bring and on possible compatibility with products already in their possession.
The devices that will have to adapt to the new rule are practically all those that provide charging ports such as smartphones, tablets, e-readers, cameras, earphones, headphones, speakers, keyboards, mice, GPS, laptops and even consoles. The first proposal on the single connector dates back to last fall and one of the biggest detractors of the initiative is obviously Apple, which has reported that this solution "kills innovation and confuses users," according to the company.