Lo was broadcast today State of Play by Sony PlayStation. From midnight on we got to see a whole host of game trailers coming to PS4, PS5, PS VR2 and PC. Personal tastes will allow each player to decide whether it was a satisfying event or not, but one thing is certain: it was an event. solid.
At the same time, it wasn't a particularly surprising event. Don't get us wrong, there was no shortage of news, first of all the trailer (with release date) of Resident Evil 4 Remake. We were also able to discover that the next games coming to PC from PlayStation are the two Marvel's Spider-Man from PS4 / PS5. We must not forget the PS VR2 version of Resident Evil Village, which will please horror fans.
At the same time, it is undeniable that these are quite expected novelties. Part of it is the "fault" of the leaks, which have been talking to us about Resident Evil 4 Remake for some time. Even without those, though, it wouldn't have been a big surprise to see RE4 return to next-generation consoles. Capcom is clearly focusing on the saga and after the remake of the second and third chapter, the arrival of the fourth was almost obvious.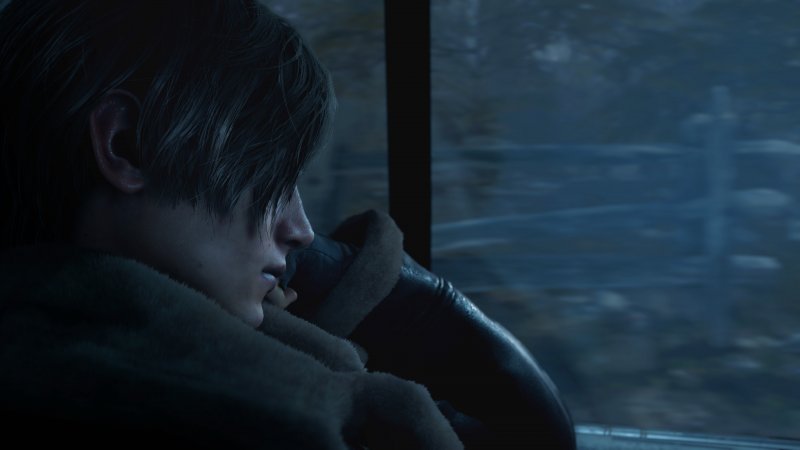 The rest of the State of Play was then a set of minor confirmations (such as Tunic and Stray, beautiful but not the focus of the night) and highly anticipated major confirmations, but once again not surprising. We obviously speak first of all of Final Fantasy 16, which has finally shown itself. Fans of the game have been waiting for a very long time and at every Sony event they have hoped to see the game from Square Enix, but only now is the time. The Callisto Protocol was also shown for the first time. In the end, Horizon Call of the Mountain revealed itself in detail, showing some gameplay. In all cases, however, it is not a question of real news and surprises.
The State of Play in June 2022 was therefore a time to give players a little bit of confirmations, without trying to come up with a "shock announcement". Sony certainly has a lot of AAA games in the works for PS5 that it has yet to unveil and it wouldn't have been difficult to slip into all of this some teaser that would "come down the stands", a bit like Marvel's Wolverine did some time ago.
Sony seems to have instead decided to take it slow, showing only a few selected titles, without exaggerating. Tell us, you think is it better this way, or would you have preferred a more bombastic event?
Parliamone is a daily opinion column that offers a starting point for discussion around the news of the day, a small editorial written by a member of the editorial team but which is not necessarily representative of the Multiplayer.it editorial line.