Sony today aired a new one State of Play. There have been a lot of announcements, but obviously not all of them turned out to be as interesting as the others. Now, about a day after the presentation, we can see which are the most viewed. Here she is ranking of the most viewed trailers.
Resident Evil 4 Remake: 1,700,000
Final Fantasy 16: 645.300
Street Fighter 6: 600,000
Marvel's Spider-Man Remastered for PC: 569,600
The Callisto Protocol: 468,000
Stray: 326,200
Horizon Call of the Mountain + Forbidden West Update: 153.100
Resident Evil Village VR2 – 125,500
Eternights: 110,500
Rollerdrome: 80,000
The Walking Dead: Saints and Sinners Ch2 – 71,400
Season: A Letter to the Future: 68,800
No Man's Sky VR2 – 52,900
Tunic: 48.100
We specify that these data refer only to the official PlayStation channel. Of course the trailers have been uploaded to more channels and the actual number of views is higher. These data are used to get an idea of ​​the satisfaction and interest rates of the various games presented, rather than to see precise numbers. Furthermore, the data are correct up to the time of writing this news: over the next few days they will vary.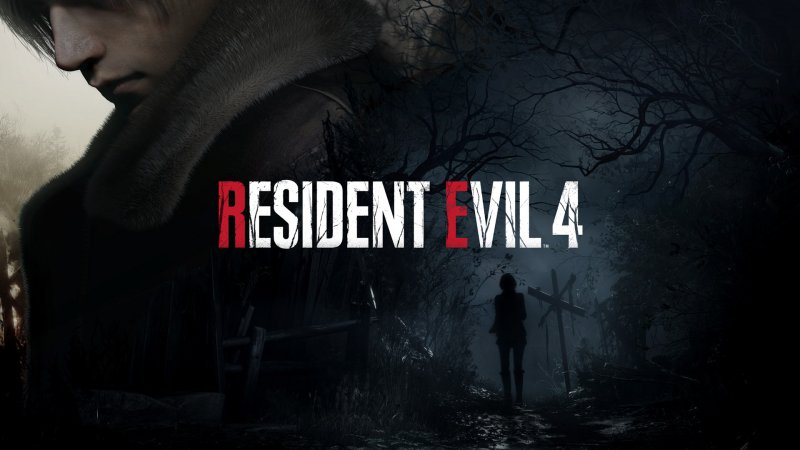 That said, the numbers allow us to see that it was for sure that dominated Resident Evil 4 Remake. Capcom's game got nearly three times the number of views compared to Final Fantasy 16 and Street Fighter 6, second and third place respectively.
Surprising perhaps Horizon Call of the Mountain, which remains in low position, but we can see that the video is called "Horizon Series | Trailer State of Play", which may not immediately make it clear to less experienced players that it is (also) a trailer for Call of the Mountain. Stray's result is also excellent.
Tell us, what were your favorite trailers? To review them all, please refer to our news binder.