The Division: Heartland will include four modes game and will support the cross-playaccording to the latest information on the Ubisoft title revealed by the well-known leaker Tom Henderson.
A few months after the latest news regarding The Division: Heartland modes and maps, Henderson took stock of the situation by providing a Description of the already known stipulations Excursion and Storm, as well as of the unpublished Nightfall and Hunt.
The modality Excursion it's a cooperative where players must gather resources and explore the map trying to survive the attack of the AI ​​controlled enemies until they reach the extraction area.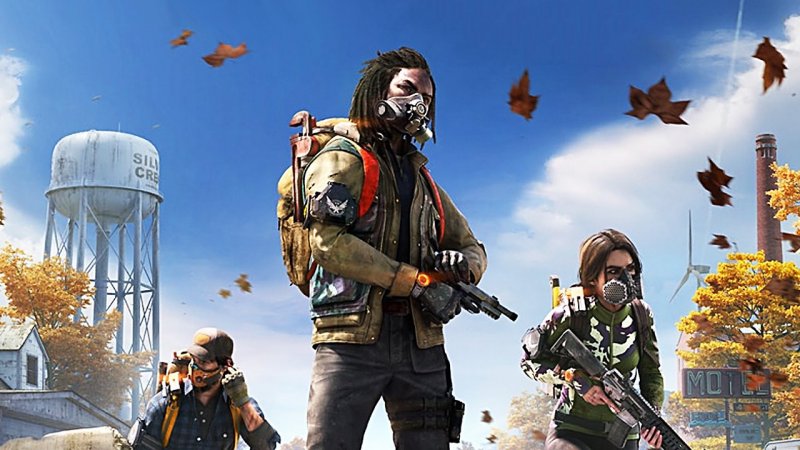 The modality Storm instead it represents the fulcrum of Heartland, with PvPvE mechanics in which we will have to do the same things as Excursion but facing another team of players, while the scenario narrows but randomly.
The modality Nightfall is a cooperative based on objectives, with a higher degree of difficulty than Storm and a series of tasks that we will have to complete before reaching the end of the game, trying to survive the night without the possibility of extraction.
The modality HuntFinally, it is currently shrouded in mystery: according to Henderson's sources, it should be a PvP in which users face each other while also paying attention to enemies controlled by artificial intelligence.
The leaker then talked about cross-play, a feature that according to his information is currently being tested at Ubisoft, as well as a redesign of the interface relating to inventory and equipment that will serve to make everything rather familiar to fans of The Division.